I've been riding bikes for about 10 years. And the funny thing about bicycle clothing is that you don't know about bad clothing until you've had really nice clothing. It makes you stop and realize that comfort can actually be achieved in the clothing. They can actually make you look forward to spending hours in the clothing and in the saddle.

As my clothing improved, I was more excited about doing longer ride. And I wanted to get out more often. I wasn't standing out of the saddle because of discomfort.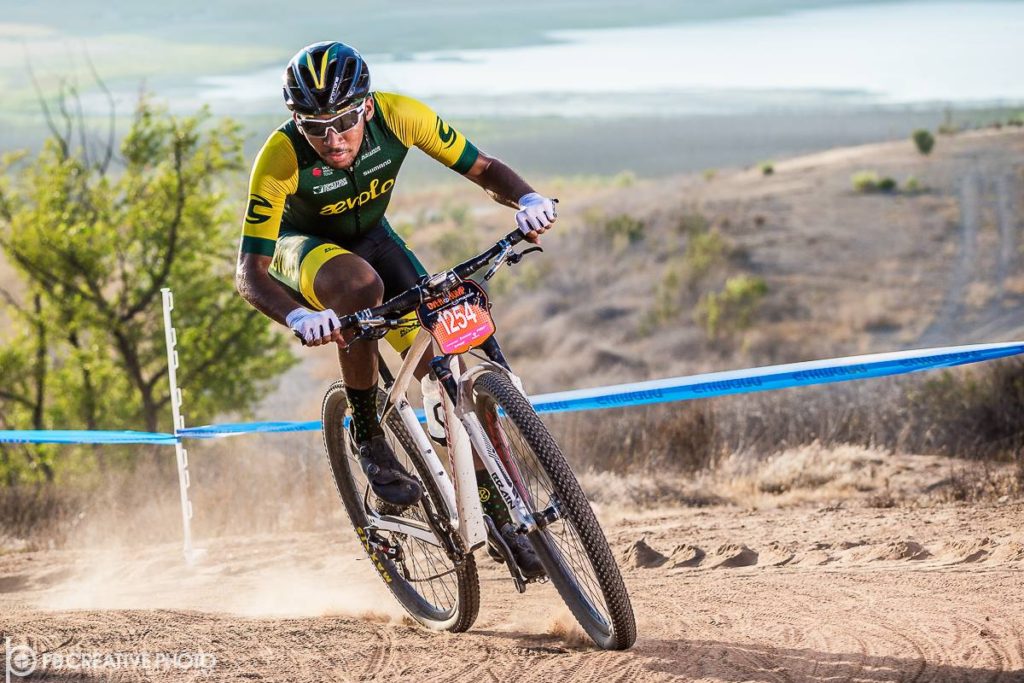 Now, all of my clothing is top notch. But even so, I still save certain clothes for those really long and hard days in the saddle. There's certain clothing that are optimized for the short vs. long rides.

Problems, acute and chronic
Short-term, clothing choice can really affect how comfortable you are. If a sham me or Jersey is really uncomfortable, it may cause you to turn back from riding, or not even want to go out. Cutting a ride short or missing rise entirely can impact to your training and your racing performance.

Long-term, if you continue to ride with poor-quality clothing, it could lead to saddle sores or a sore tailbone. Best case scenario, you need to take several days off from cycling. Worst case scenario, you need to see a doctor and the problem could last much longer.



The Clothing

Clothing should have you feeling good and give you a speed advantage. When mountain or road biking, your main source of resistance when on a flat or downhill section will be wind resistance and good clothing will help you avoid that.


Check out this video from Specialized about the difference between loose and form-fitting riding clothes: https://www.youtube.com/watch?v=RmNGQLi36xc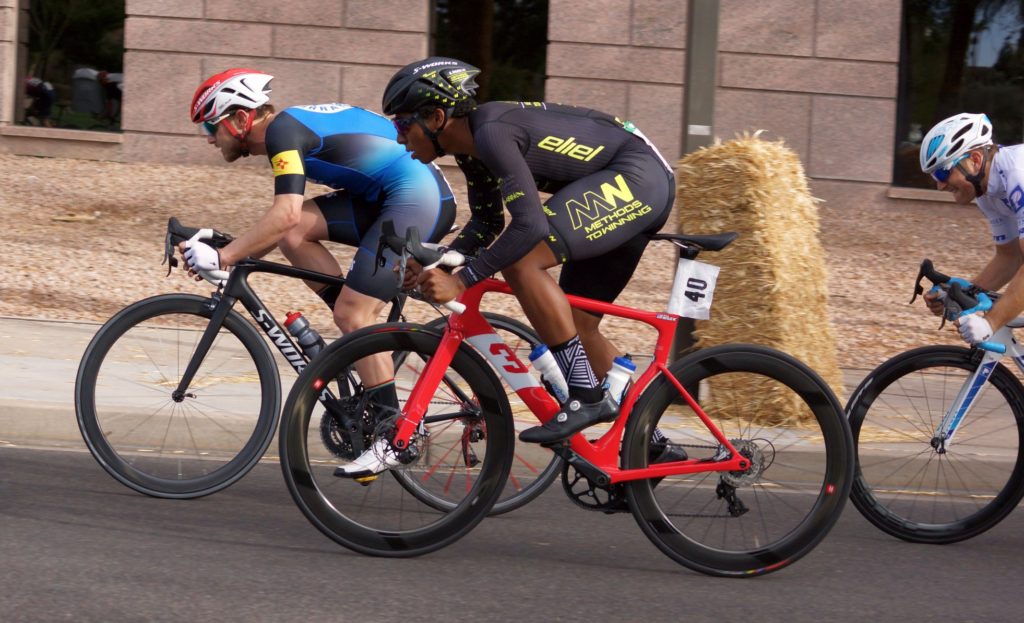 Not only that, many of our riders race in skinsuits for the purely for the speed advantage and here's why: https://www.youtube.com/watch?v=JhvdJW4i8cI

Also, feeling good and looking good inspires confidence. Although the mental benefits are not measurable, a stronger mentality will certainly improve performance for training and racing.

The last thing that you want when you're in a race and going as hard as you can – or even on a training ride and doing a set of hard intervals – is having to interrupt your focus and think about clothing discomfort. Sometimes, I've seen clothing become a reason why people can't continue rides because they are irritating the riders to a point that they can't concentrate on much else.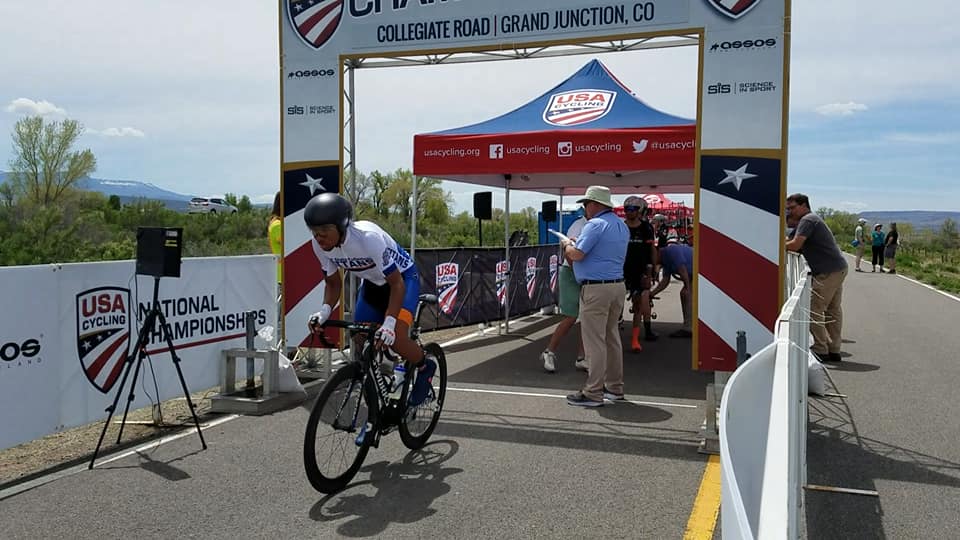 What to look for in cycling clothing
You need something that is form fitting:
Form fitting is very important for aerodynamics and can provide a large advantage against the competition
You need to find a chamois of high quality
A high quality chamois is going to be with you in the long haul and will provide comfort for year. Even if the investment is higher than you'd normally consider, you really do pay for what you get.
A very padded chamois for long rides
For the longer rides, a thicker chamois is going to soak us more of the bumps in the road and provide a more comfortable feel for the long rides
A form fitting and thinner chamois can perform very well for the short, high intensity rides.
For shorter rides, I like a high quality chamois that is not extra thick because I want to feel a little more from the bike in these higher intensity rides, and can also shave weight.
Find a company that has form fitting clothing with as little wrinkles as possible
Fabric is different with each manufacturer and the goal with aerodynamics is to find a clothing that has 0 wrinkles in it. If you're losing races by a tire length, you'd be surprised how much a wrinkle slows you down.